A Jones Carpet Fitting and Cleaning  delivers professional Carpet Supply, Carpet Fitting, Re-fitting  and  Carpet & Upholstery Cleaning covering North Wales,Chester, Cheshire West and Wirral.
We supply at very competitive prices, carpet, underlays and all accessories. A Jones Carpet Fitting and Cleaning  is also an Approved Distributor for Stairrods UK, supplying and installing genuine solid brass stairrods and premier door trims.
We come to your home with sampling, take accurate measurements and give FREE no obligation quotations. We then order the carpet and professionally install your new flooring for you.
We also fit your own carpets if you have purchased them elsewhere and will refit any carpets that have been lifted for decoration/repairs etc.
If you are moving house and would like to take your existing carpets we can help there too, wherever possible we will professionally re-adapt to suit your new home.
If your carpet has become loose, wrinkled or looks wavy we can usually re-fit/re-stretch giving it many more years life and saving you the cost of replacing an unsightly or unsafe carpet.If you need a carpet moving from one room to another we can help with that too.
See Map Below For Areas Covered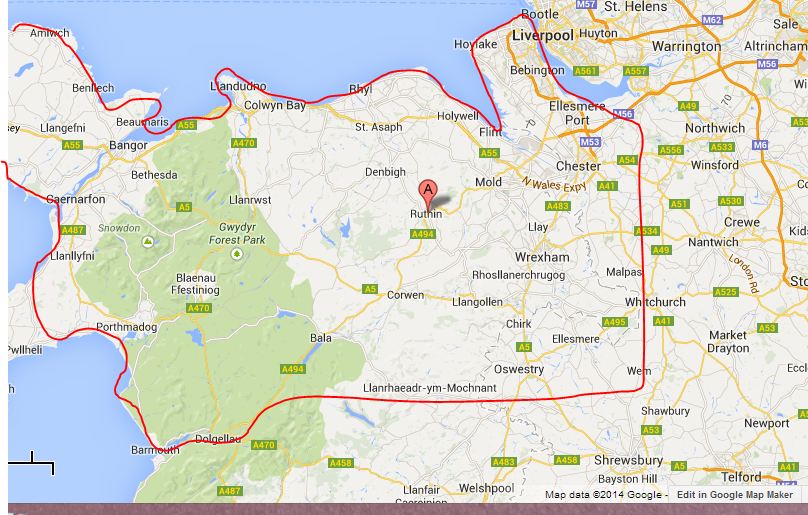 Call Andy Now! 0800 180 4803 / 07900 907253
Free Estimates By Phone or Email – No Obligation Assessments, Measure & Quotes
Please Note – I do not install Vinyl, Cushion Floor, Commercial Lino, Laminate or Hardwood Floors
Looking To set up your own website? Don't know where to start?
Take a look below and Try it out for free.